Golf Lords Limited Edition NFTs
Hall of Fame Collectibles. Lord's Land Dao Tokens. Golf Lords is an exclusive NFT golf community that gives back to its holders.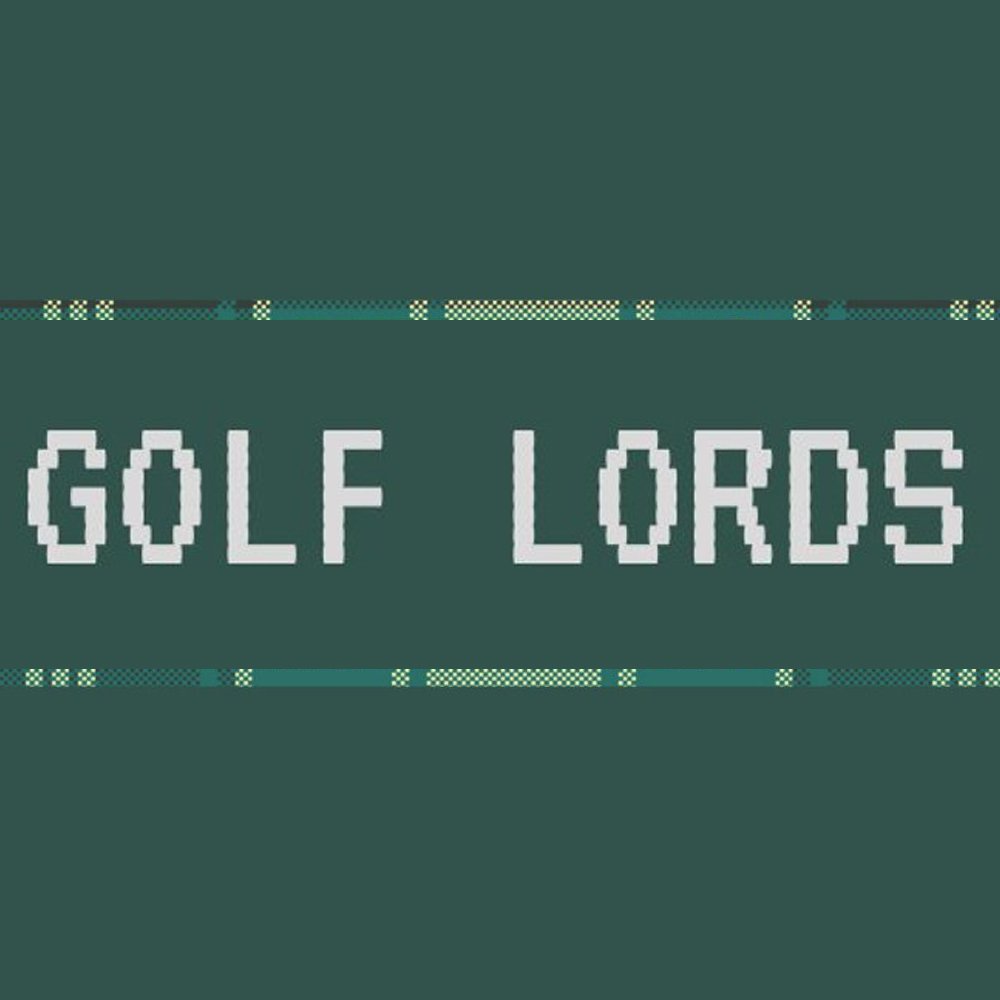 Disclaimer: This is a third-party NFT project. This NFT Project is not provided by NFT Golf Shop. Please follow the direct links provided to the project's marketplace listing or website to review all NFT project information. Third-party NFT project content does not reflect the views of NFT Golf Shop or any affiliate. NFT Golf Shop does not warrant any third-party NFT project content validity, reliability, accuracy, legality or it being up-to-date.