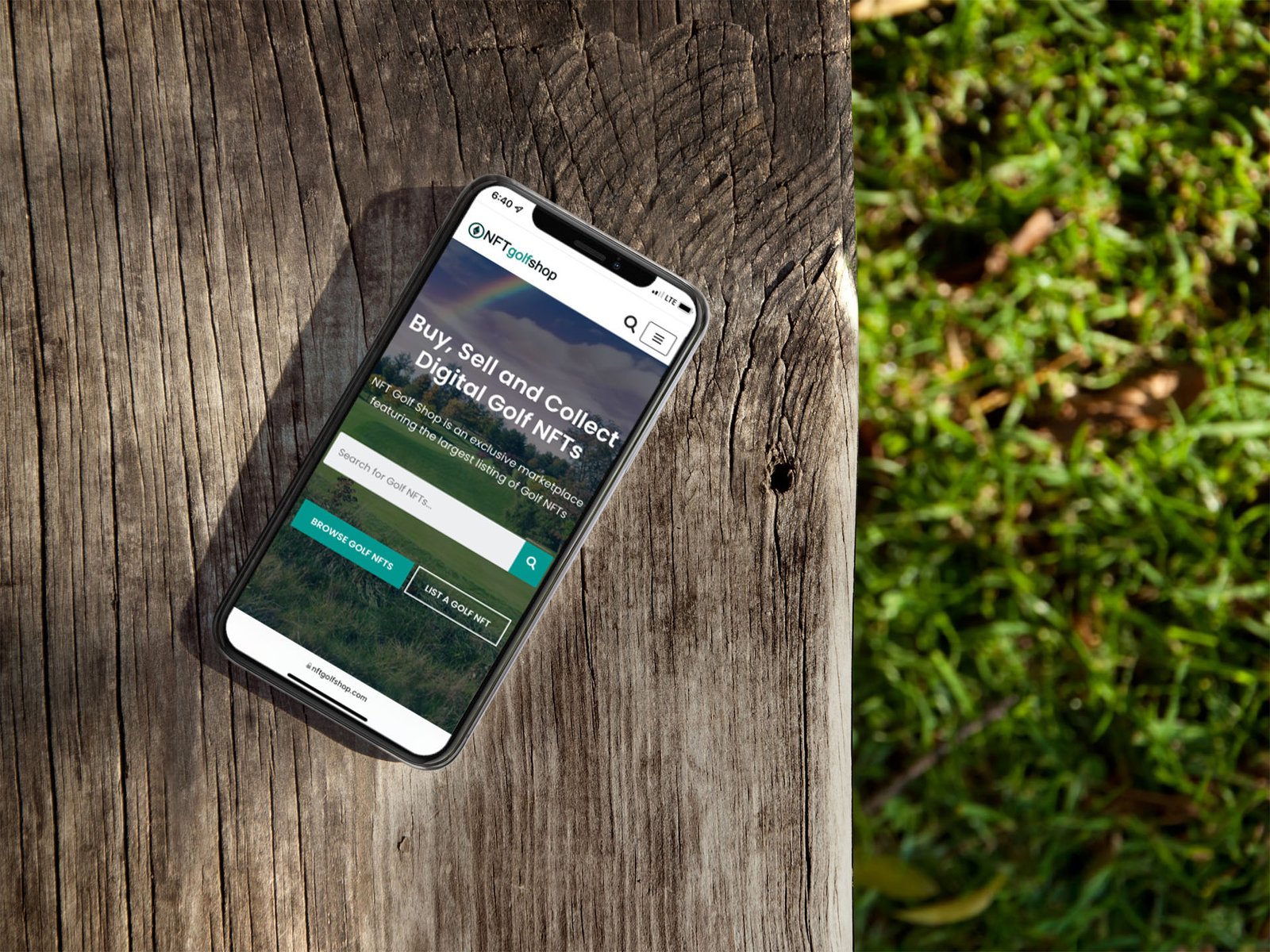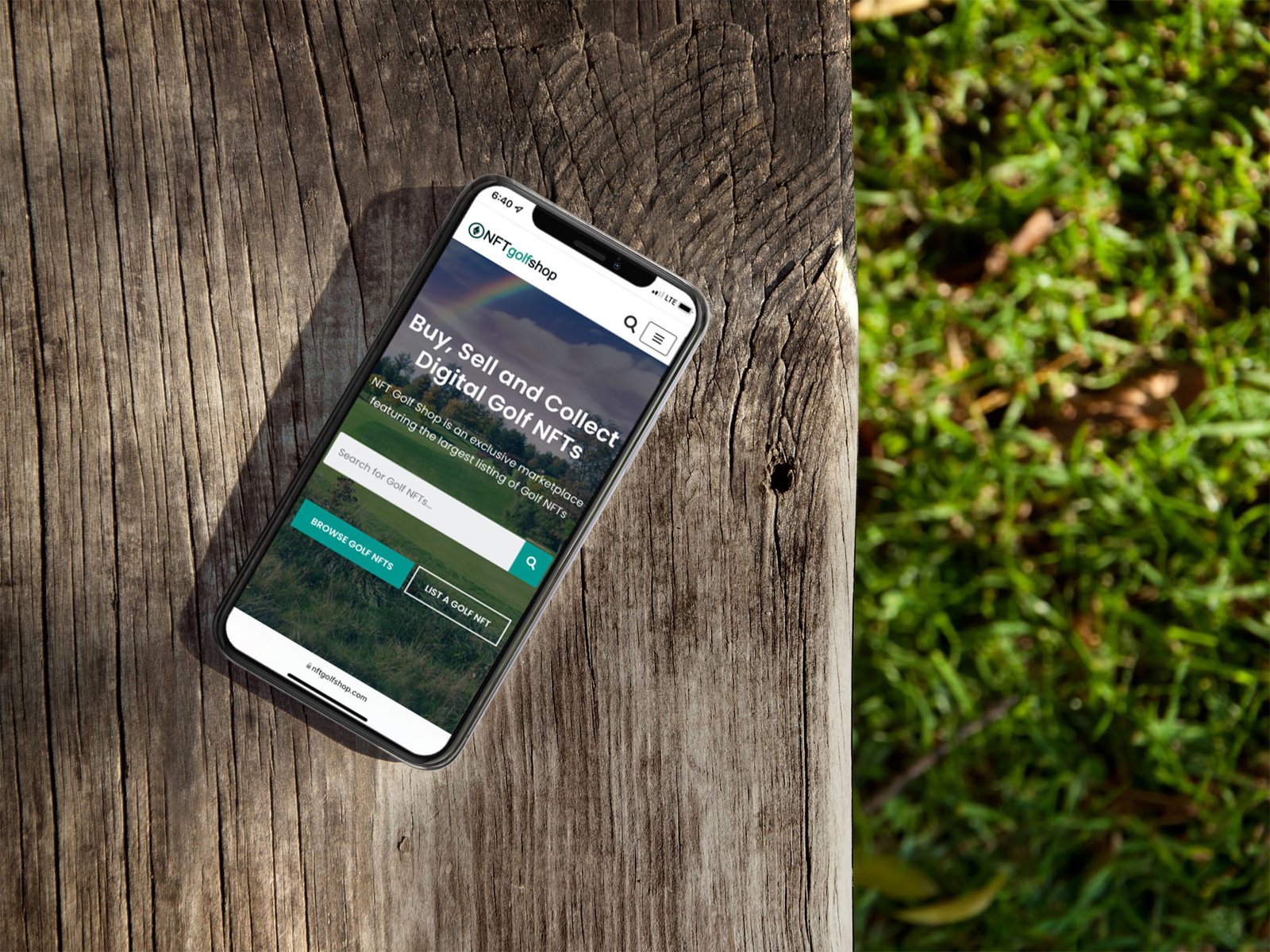 NFT Partner Services
'fore' Golf Businesses, Courses, Influencers, Professionals and More
Experts in Golf NFTs
NFT Golf Shop is focused on helping golf industry intellectual property owners be at the forefront of the NFT revolution, creating long-term value for their brands and communities.
With more than 20 years of experience in golf and technology, NFT Golf Shop will provide you with the insights and support you need to succeed in your project.
Let's Tee It Up
Contact us today 'fore' a free consultation.
Hey Pro, what's an NFT?
OPPORTUNITY
The market for golf NFTs is exploding and gaining increasingly more mainstream relevance, highlighted by platforms like Autograph's Tiger Woods collection, LinksDao raising over $10 million to buy a golf course, and PGA Tour Pro Joel Dahmen creating a new community to attract new golfers in Crypto Country Club. Early adopters will be rewarded long term with a first to market advantage.
GROWTH
Historically golf is considered an old and stodgy industry that is slow to adapt or embrace new opportunity and technology. NFTs will provide an opportunity unlike any other in golf and will be critical for the growth of the game. As a group of golf industry and technology executives we truly believe there is no one better suited to help you understand golf NFTs and their long term opportunities.
NFT Services
NFT Golf Shop is a division of LYNQZ, LLC that provides specialized golf consulting services for projects related to NFTs (non-fungible tokens). Our services include digital strategy, decentralized autonomous organizations, eco-system building, and metaverse development.
We have extensive experience in these areas and can help you create a perfect connection between golf and NFTs.
Let's Tee It Up
Contact us today 'fore' a free consultation.