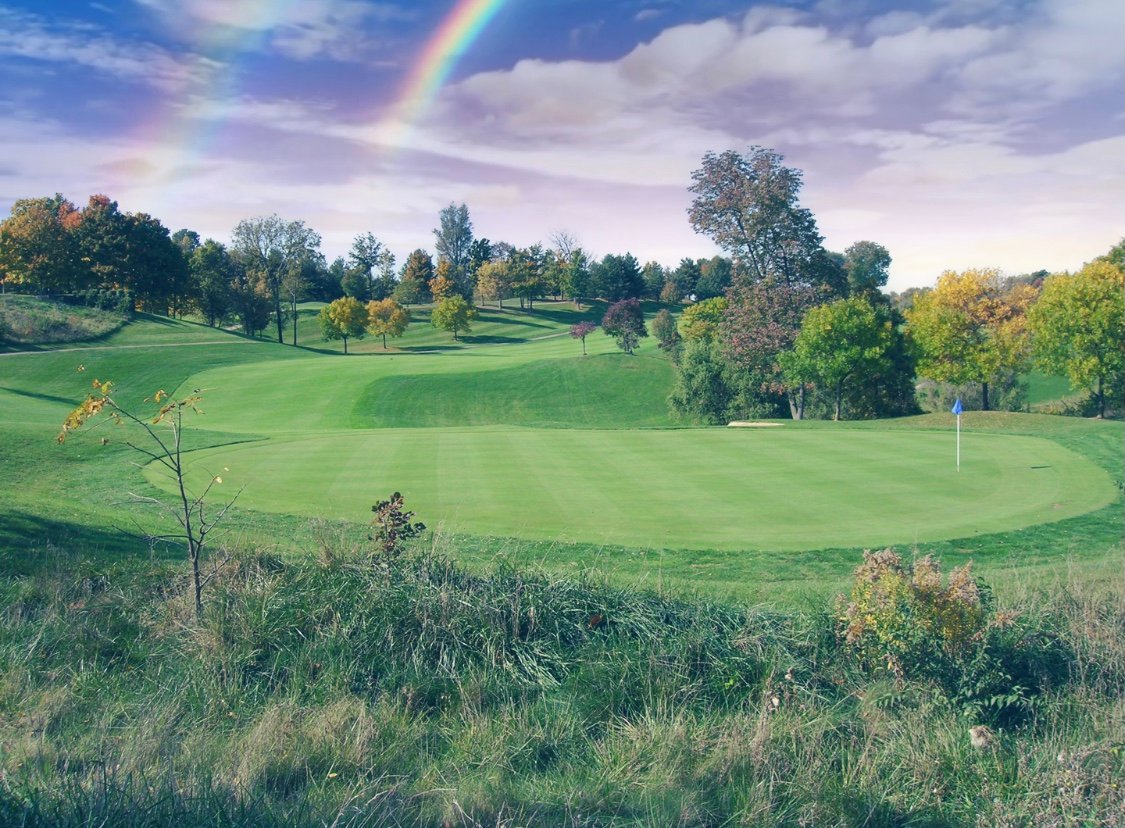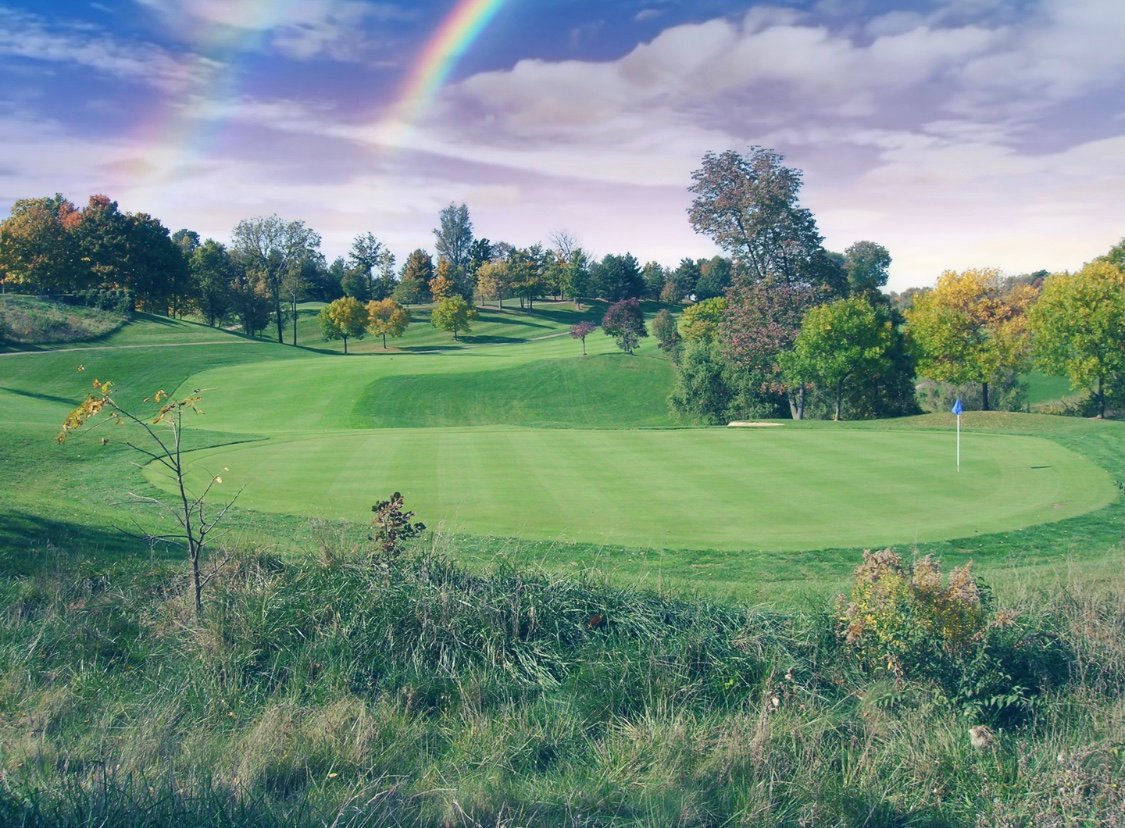 Buy, Sell and Collect Digital Golf NFTs
NFT Golf Shop is an exclusive Web3 resource 'fore' Golf ONLY NFTs
8bitTeeTime features hand-drawn 8bit golf character NFTs inspired by traditional golf aesthetics.
Read More
Linda Hartough Golf Landscapes
Extraordinary and realistic. Golf paintings turned NFTs that make you want to play.
Limited Edition Golf Landscape NFTs
Linda Hartough's golf landscapes are an absolute treasure. Almost every golfer has some kind of golf art in their home or office. Linda Hartough is more excited than ever to offer her works in Web 3.0 connecting collectors IRL and the Metaverse.
Linda Hartough's Original NFT Collection features 3 Limited Editions of 18 hand painted golf landscapes turned digital artworks of iconic golf holes from around the world. The total supply of this Original Collection equals 343 NFTs split into three editions of varying digital media and rarity.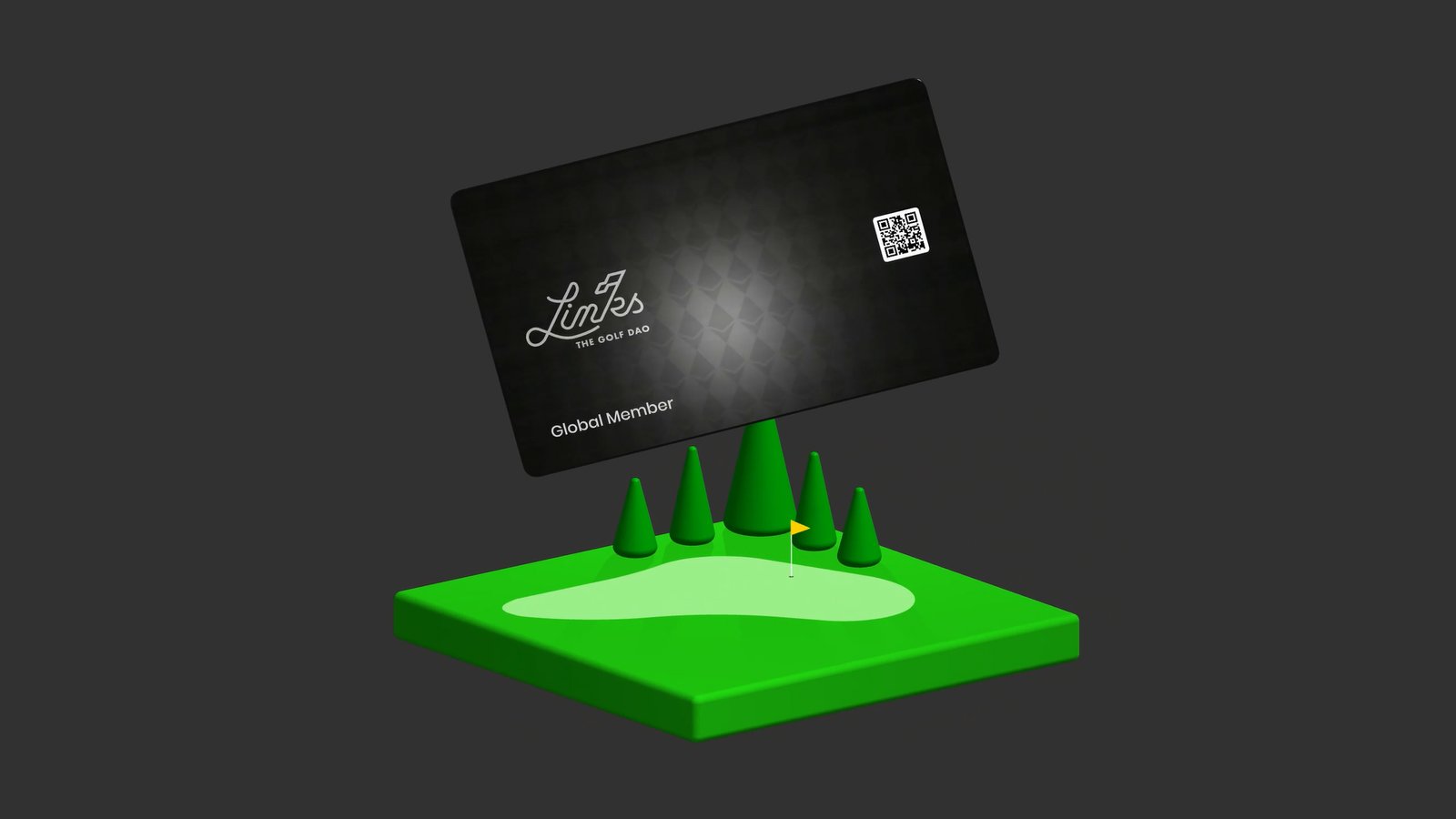 LinksDAO
On a Mission to Buy One of the World's Greatest Golf Courses.
Global and Leisure Memberships
LinksDAO is on a mission to own one of the world's greatest golf courses. LinksDAO will work in tandem with top club management and golf course architects to source courses and properties worthy of a premiere golf experience. Along the way, they are building a passionate community, delivering exclusive member benefits, and having a lot of fun.

Crypto Country Club
An NFT 'fore' Golfers Offering Digital Membership with Real-World Utilities.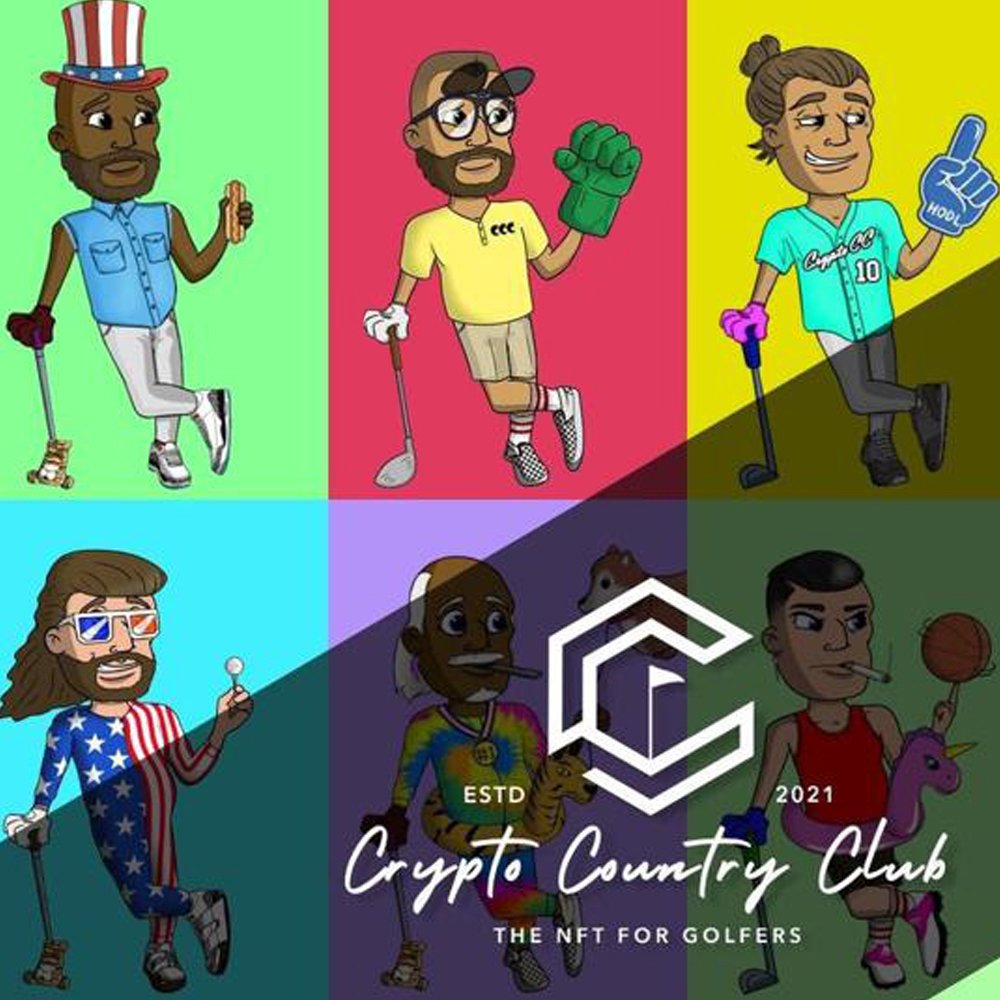 The NFT for Golfers
Crypto Country Club is a digital community of golfers and enthusiasts – inclusive in that anyone can join regardless of your skill level or crypto knowledge – exclusive in the fact that there's only 10k spots. Members enjoy in-real-life utilities such as early access to a rental golf cottage network at discounted rates, a private marketplace with Pro Shop discounts, events, golf tournaments, virtual golf events, access to instructors and PGA Tour players, and much more. Welcome to the metaverse, golfers. Swing easy.
Limited Edition Rising Star NFTs
Own a future golf superstar's 1st NFT before they become a superstar.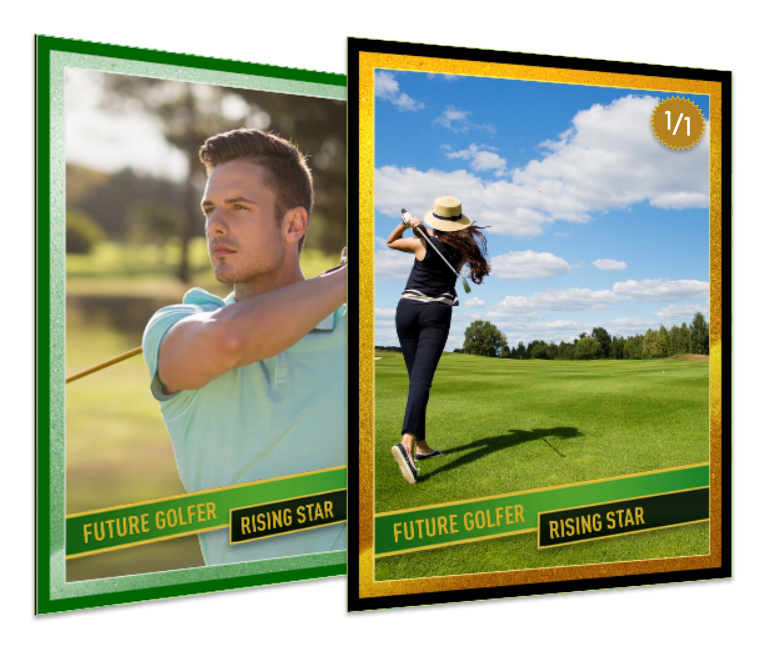 Limited Edition Rising Star NFT Digital Golf Collectibles
NFT Golf Shop's Exclusive Rising Star Limited Edition NFT Series feature golf's brightest young stars.
Rising Star NFTs will offer collectors and golf fans an opportunity to connect with players like never before.
Learning Center
New to NFTs? No problem!
We understand that NFTs are new to many golfers so we have created an online learning center with information about NFTs, how to get started and additional services for those considering to start a project but don't know how.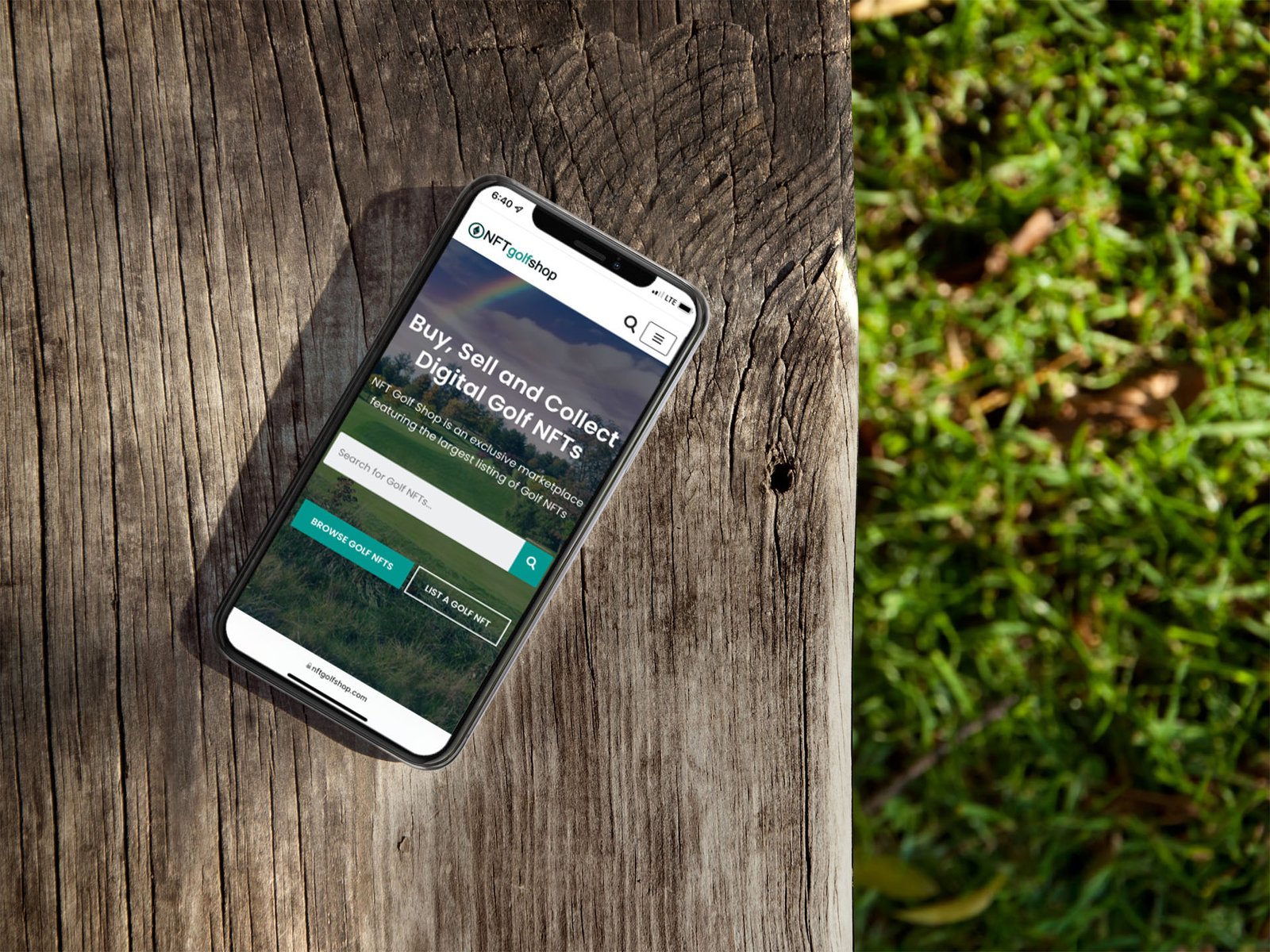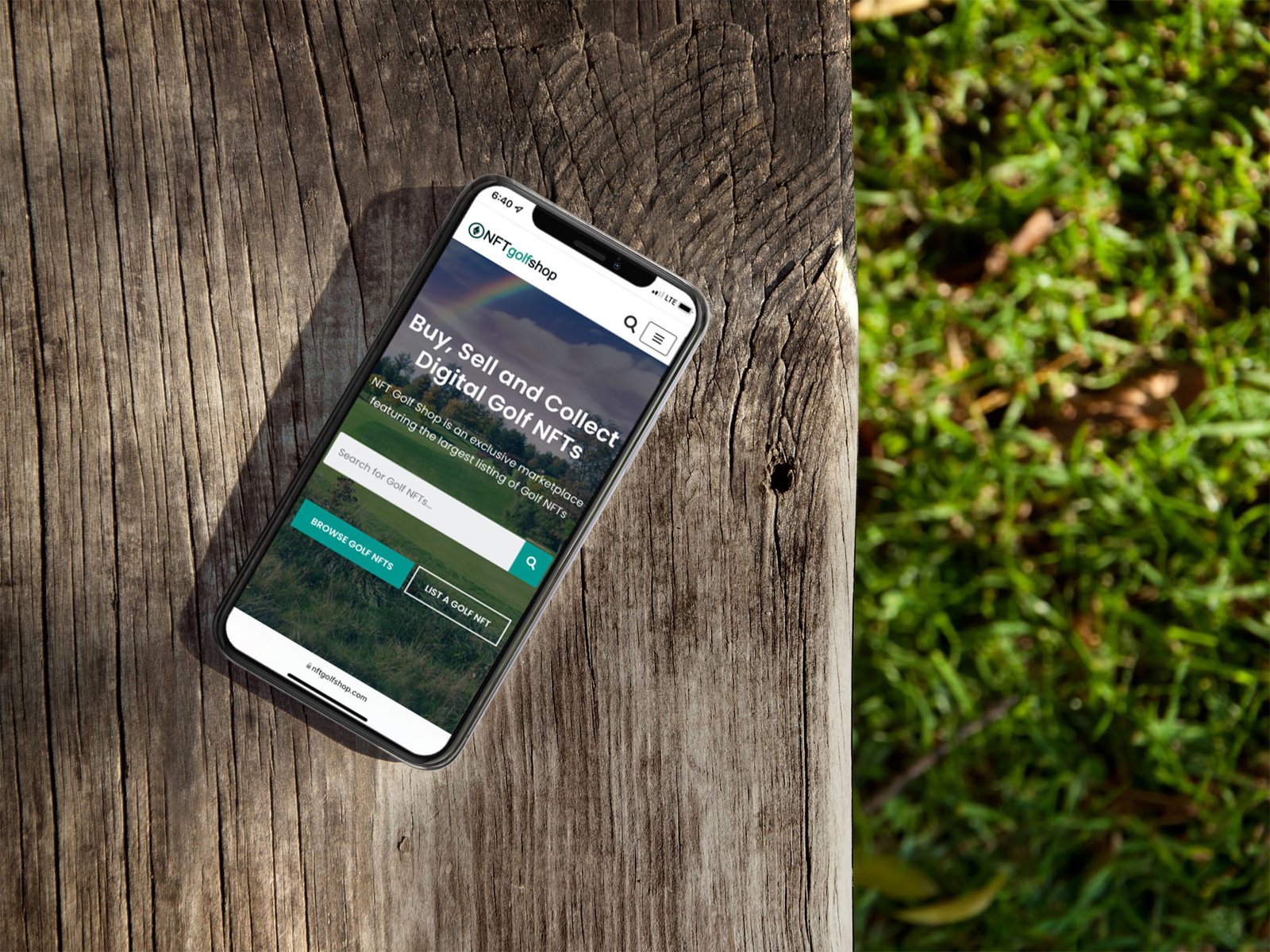 Partner Services
Are you a golf industry artist, brand, business, club, influencer, player or professional interested learning more about NFTs and how to launch your own project? We can help!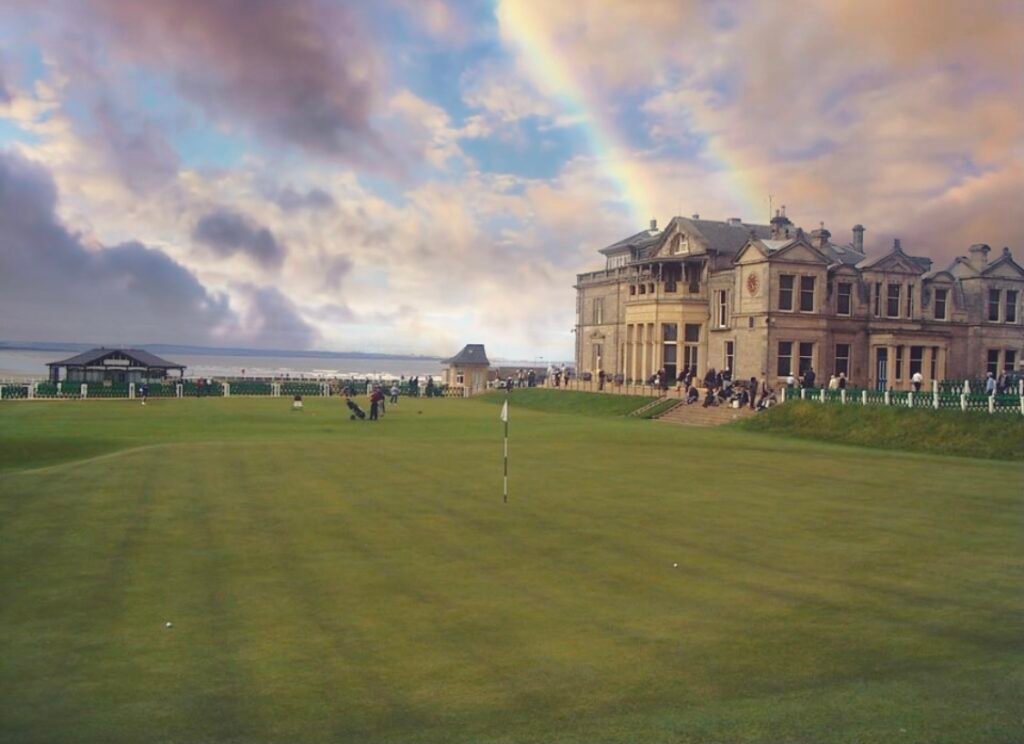 Golf art, collectibles and experiences reimagined.
NFT Golf Shop is the exclusive online source for digital golf art, collectibles and experiences. Sign-up to get notified when new Golf NFTs become available!