NFT Golf Shop Learning Center
Where golfers go to get aligned with Web 3.0, Crypto and NFTs
3 steps 'fore' golfers getting started with NFTs from our friends at Crypto Country Club
Step #1 : How to download a MetaMask Wallet
The first thing that every person needs for crypto and NFT transactions is a wallet to store your assets.
Step #2 : Opening Coinbase account and purchasing ETH
Once you have a crypto wallet, you will need an exchange to buy cryptocurrency like Ethereum (ETH) to purchase NFTs.
Step #3 : OpenSea Account and Purchasing NFTs
After you have a wallet and exchange account established you are ready to buy or sell NFTs on any marketplace.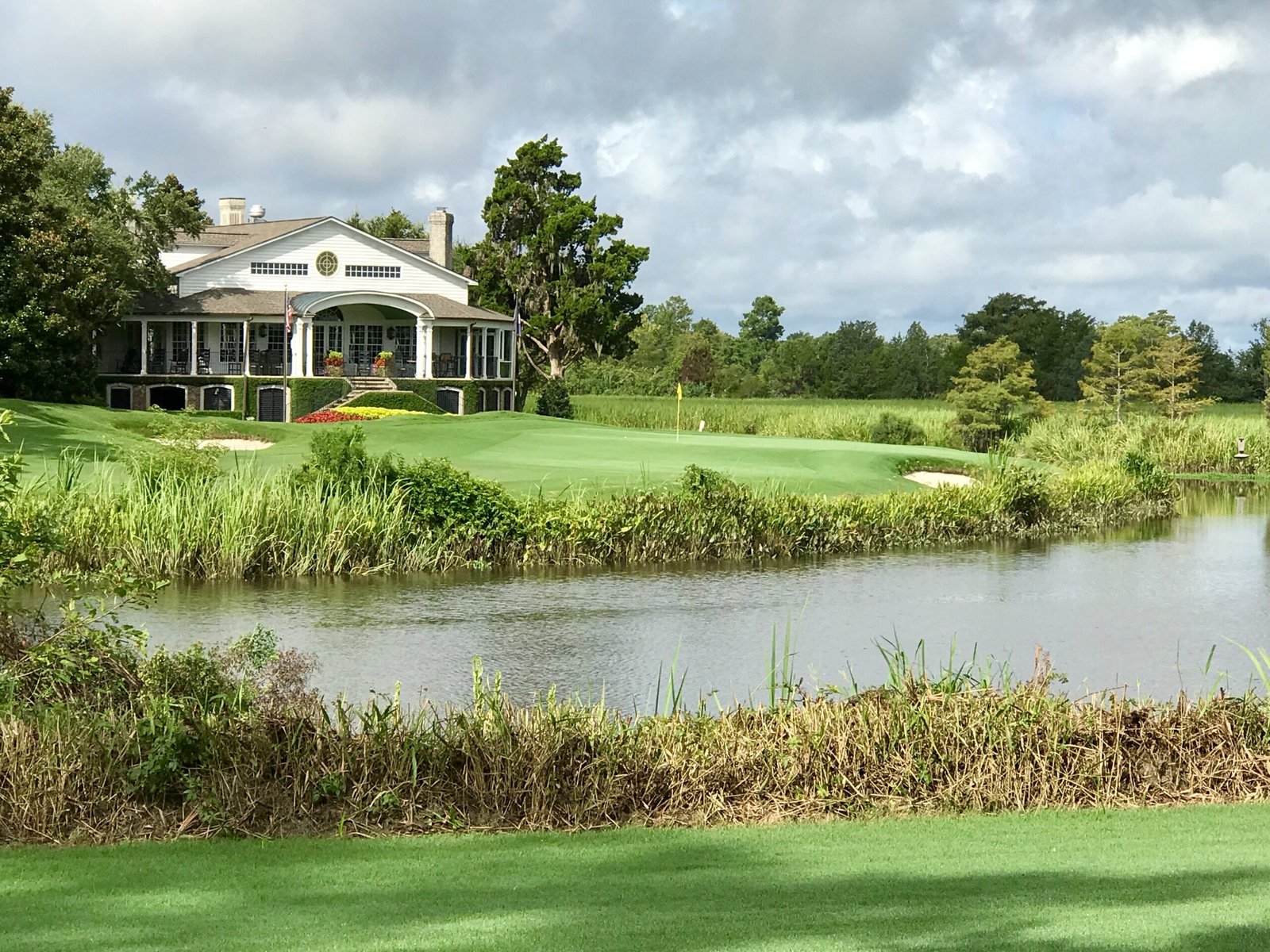 Want to Learn More?
Interested in learning more about NFTs or how to launch your own project? We can help!