Albatroz Limited Edition NFTs
Albatroz

Our Ultimate goal at Albatroz is to build a brand that brings golf into the future.
We feel this is done through securing multiple golf courses around the world where each golf course is established on the blockchain through smart contracts, DAPP's, Oracles and NFT's. We'd like all transactions from accounting practices to customer purchases to be seen by our community of holders through in order to create total transparency.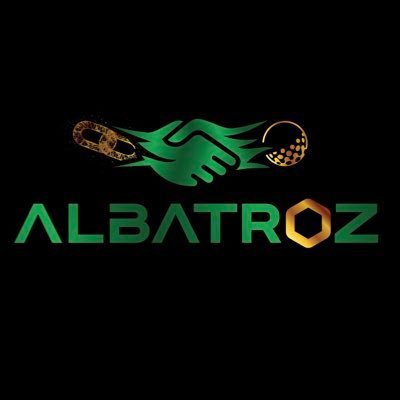 Disclaimer: This is a third-party NFT project. This NFT Project is not provided by NFT Golf Shop. Please follow the direct links provided to the project's marketplace listing or website to review all NFT project information. Third-party NFT project content does not reflect the views of NFT Golf Shop or any affiliate. NFT Golf Shop does not warrant any third-party NFT project content validity, reliability, accuracy, legality or it being up-to-date.