Birdie Golf is a Web 3.0 Golf solution project that will be releasing multiple DApps as well as real life products to create multiple streams of revenue for the Birdie Golf Eco system.
Birdie Token is a token built on the Binance Smart chain that utilizes the power of smart contracts to send its holders tokens with every transaction within the ecosystem of Birdie holders. Birdie Wallet is a Web3 based crypto wallet powered by 1-Inch and the official wallet of Birdie Token.
Birdie will continue to innovate and bring more and more streamline solutions to both the game of golf and the world of crypto. Future plans include, NFT Market place, Physical location concept, Crypto Launchpad, Golf Industry wide transaction token bringing utility to DeFi.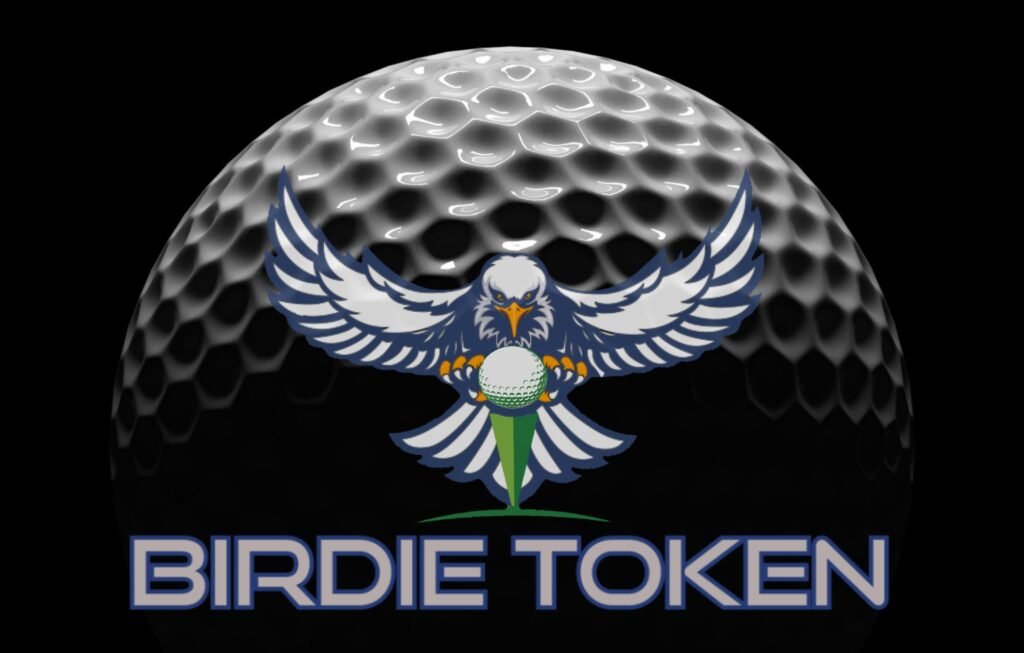 Disclaimer: This is a third-party NFT project. This NFT Project is not provided by NFT Golf Shop. Please follow the direct links provided to the project's marketplace listing or website to review all NFT project information. Third-party NFT project content does not reflect the views of NFT Golf Shop or any affiliate. NFT Golf Shop does not warrant any third-party NFT project content validity, reliability, accuracy, legality or it being up-to-date.