Non Fungible Golf Club Limited Edition NFTs
Welcome to Non Fungible Golf Club.
A collection of 2D/3D artists working on NFTs in the golf space. Iconic moments in golfing history, memes, creative artwork and more!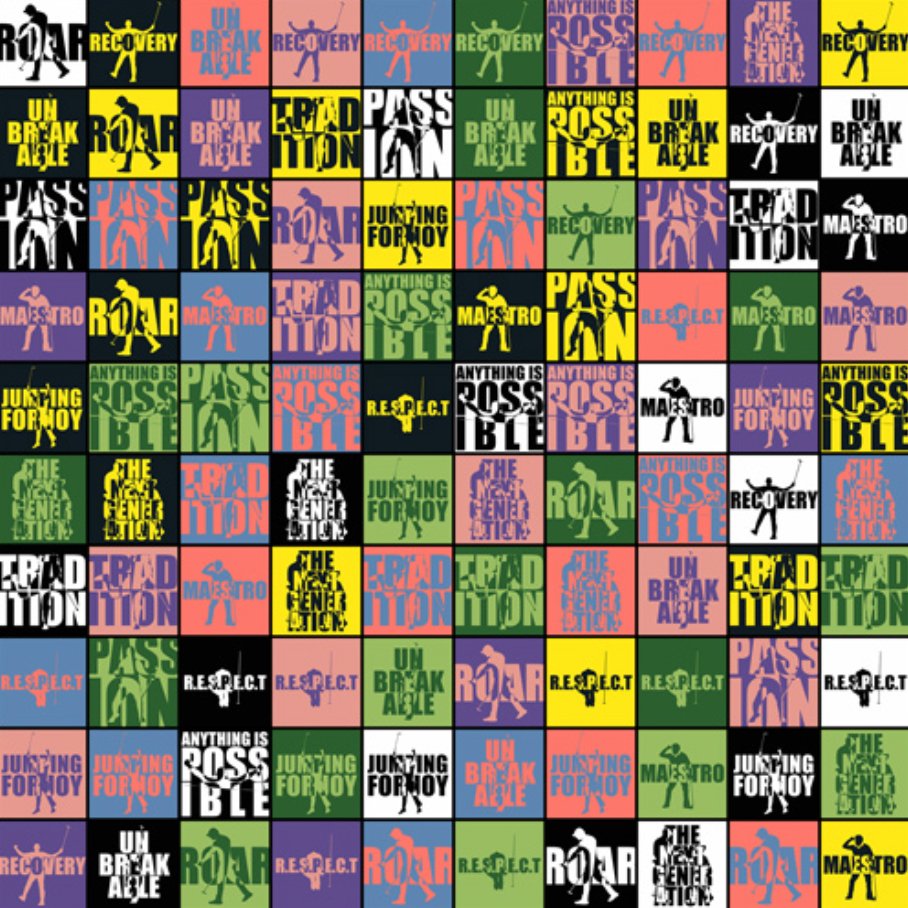 Disclaimer: This is a third-party NFT project. This NFT Project is not provided by NFT Golf Shop. Please follow the direct links provided to the project's marketplace listing or website to review all NFT project information. Third-party NFT project content does not reflect the views of NFT Golf Shop or any affiliate. NFT Golf Shop does not warrant any third-party NFT project content validity, reliability, accuracy, legality or it being up-to-date.