Trolls Golf Club Limited Edition NFTs
Trolls Golf Club (TGC) was created to grow the game of golf and bring the private golf club experience to passionate golfers who love to travel with their friends. Utilizing web3.0 technology TGC has cultivated a marketplace for golf & crypto enthusiasts, entrepreneurs, and people looking to join a community first project.
TGC will bridge the gap between traditional golf courses, and a growing community of golfers by utilizing a web3.0 utility-based token (NFT). This token will provide our holders access to private, semi-private, and public golf courses across the country. They will gain discounts, free plays, access to exclusive merchandise, and much more!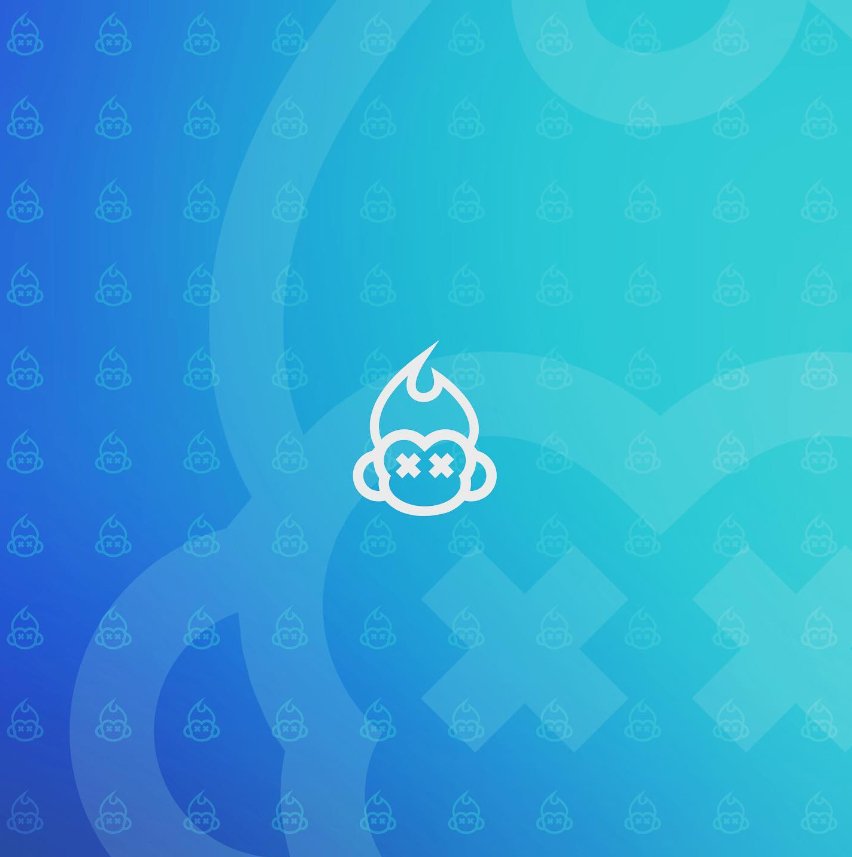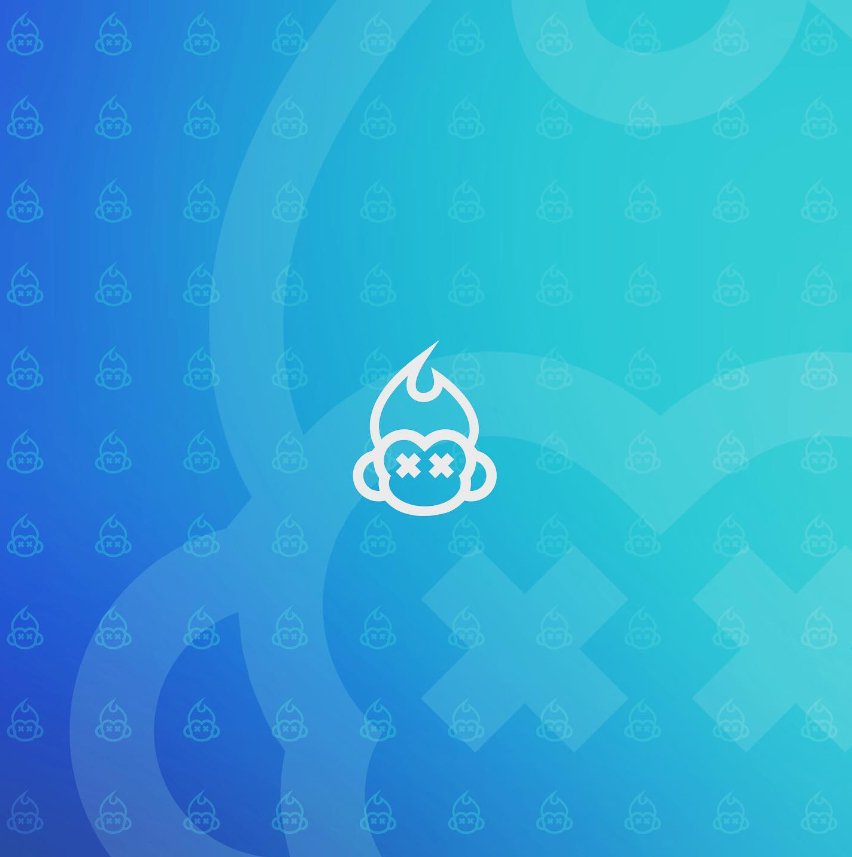 Disclaimer: This is a third-party NFT project. This NFT Project is not provided by NFT Golf Shop. Please follow the direct links provided to the project's marketplace listing or website to review all NFT project information. Third-party NFT project content does not reflect the views of NFT Golf Shop or any affiliate. NFT Golf Shop does not warrant any third-party NFT project content validity, reliability, accuracy, legality or it being up-to-date.