Whaley Golf Club Limited Edition NFTs
Whaley Golf is a golf apparel and accessory brand based on 101 handmade NFT characters, known as the "Whaley Golf Club". Holders of Whaley NFTs have access to royalties from any merchandise sales depicting their respective NFT's Whaley design, theme, pattern, etc. Owning a Whaley also gives you access to an exclusive club of holders with added value over time, with full transparency on the Ethereum blockchain.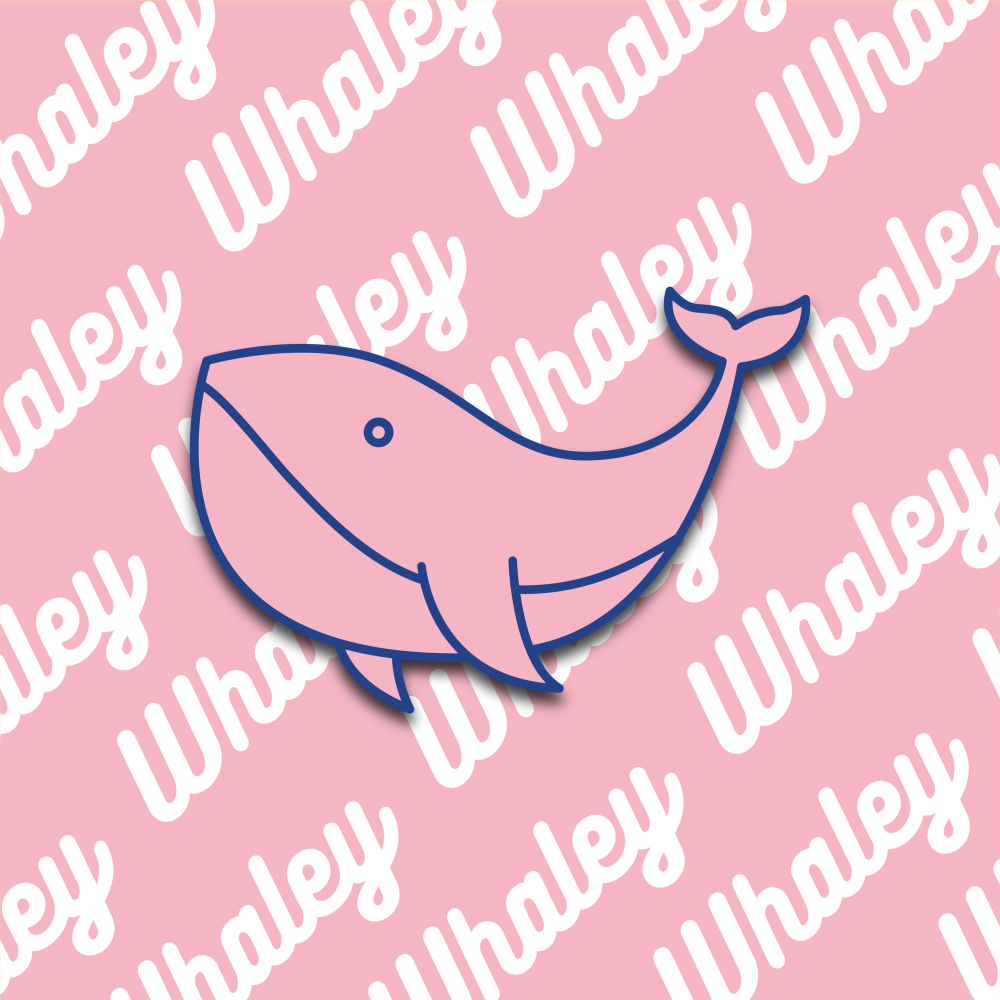 Disclaimer: This is a third-party NFT project. This NFT Project is not provided by NFT Golf Shop. Please follow the direct links provided to the project's marketplace listing or website to review all NFT project information. Third-party NFT project content does not reflect the views of NFT Golf Shop or any affiliate. NFT Golf Shop does not warrant any third-party NFT project content validity, reliability, accuracy, legality or it being up-to-date.